Meisha C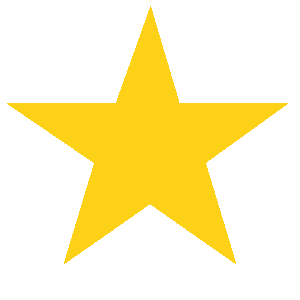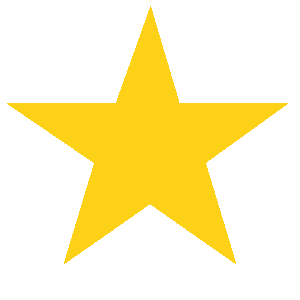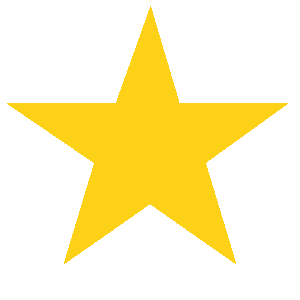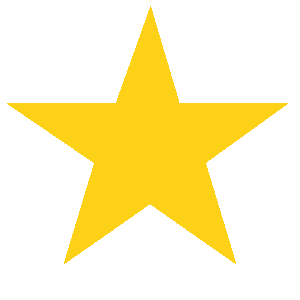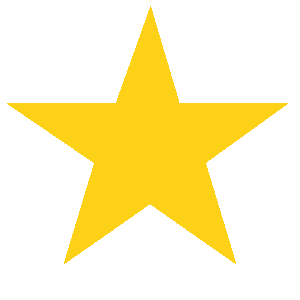 a month ago
Looking to move in the area and I had the pleasure of meeting Cheray and she was a pure delight! She had a great attitude and communication was impeccable. She answered all my questions and made me feel comfortable and more at ease with possibly choosing to live here. Such a absolute pleasure to be greeted with someone who seems to love their job, the property and their residents. Oh yea and the building is very nice. Well kept and beautiful.

Wally Acosta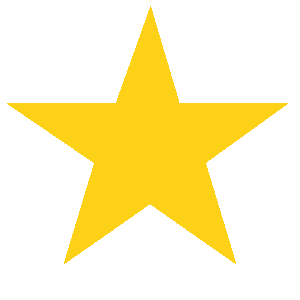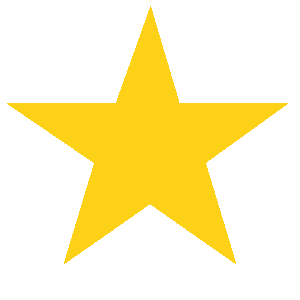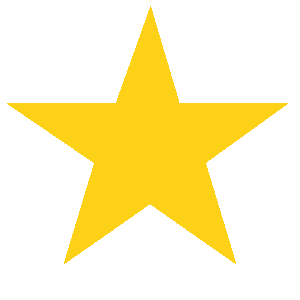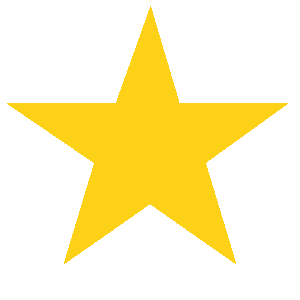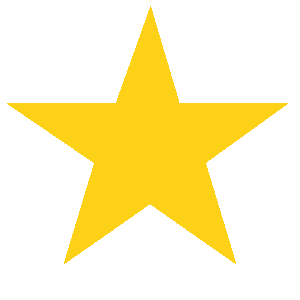 4 weeks ago
I have a friend that lives in these apartments. She's always saying the people in the office is nice and is always mentioning Caprice. I actually got to meet Caprice today when I visited my friend and she really does has a positive vibe towards her. The people in the office has really helped my friend through the pandemic.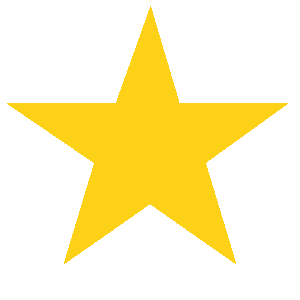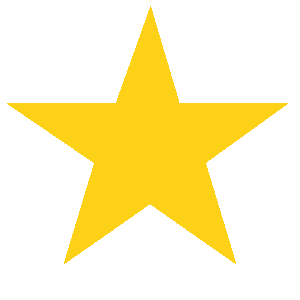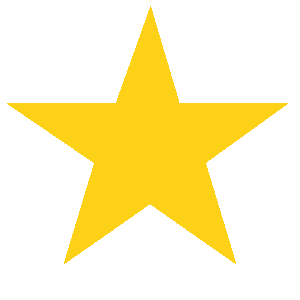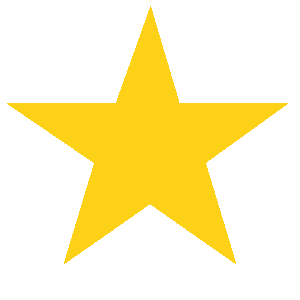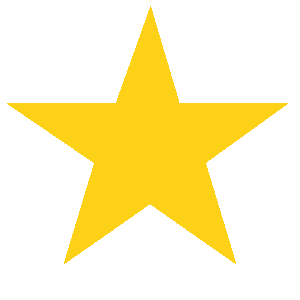 a month ago
My experience with management has been exquisite! Thank you so much to Mrs. C. Jones. She's very patient in listening, and very professional with responses. Mrs Jones is also very knowledgeable of my concerns. Again, Mrs. Jones, thank you so much for your exquisite service as my manager!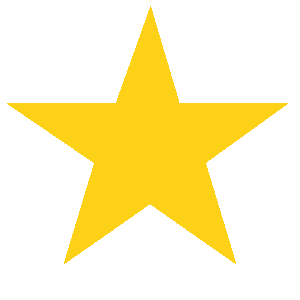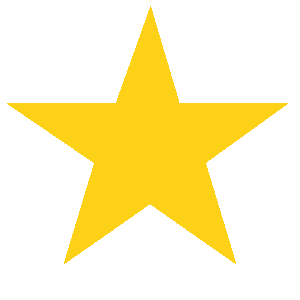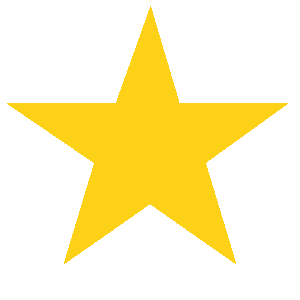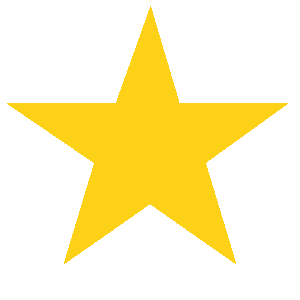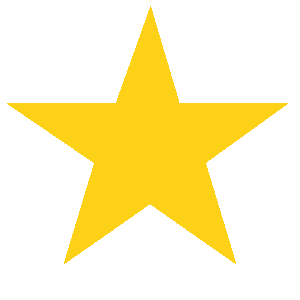 a week ago
The ladies in the office are great all of them are super sweet ☺️ I never had a problem living there they have maintenance workers around the clock doing a great job keeping things up. Only called maintenance once living there they came out right away and fixed the problem fast I would live here again :) I always spoke with Caprice she is great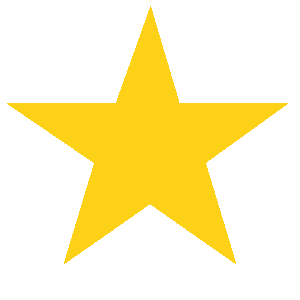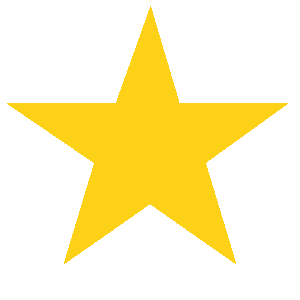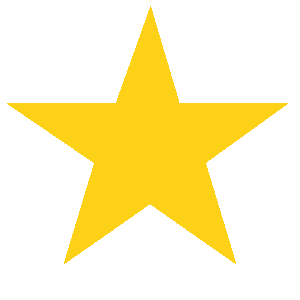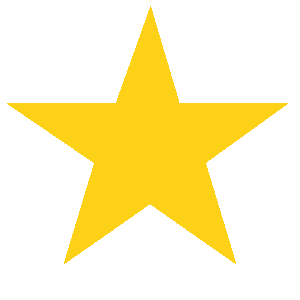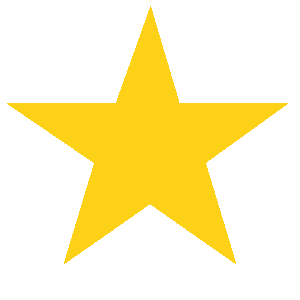 3 months ago
So happy here!! Very glad things get taken care of to make the place presentable and livable. Ted who does maintenance does a great job. Very good at what he does.Always very friendly, personable and knowledgeable. Willing to address all concerns. Never have to worry about not getting services with associates like him who are reliable, efficient and professional. Thanks for everything!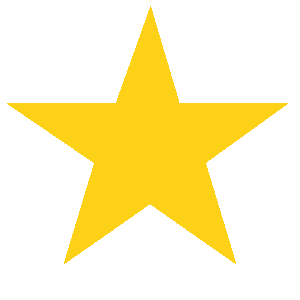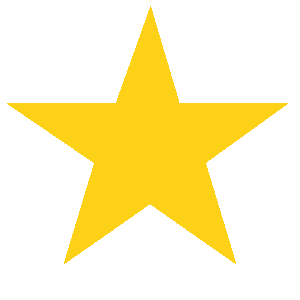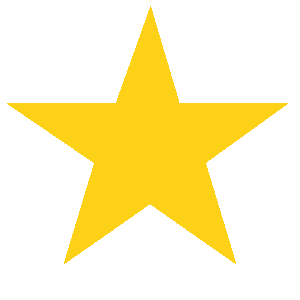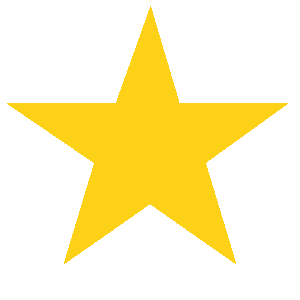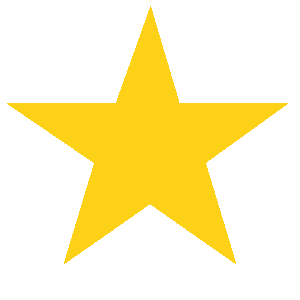 4 weeks ago
These apartments are beautiful. I would love to live here. Had the pleasure of speaking to Caprice and her help was exceptional. I am looking forward to calling Ridgeview my home.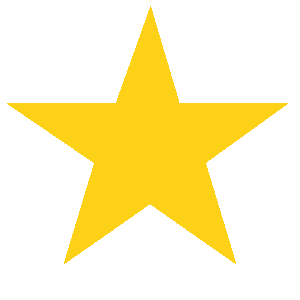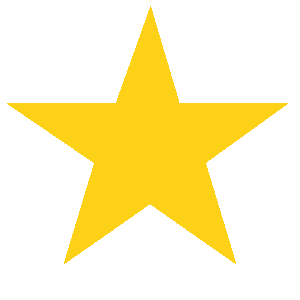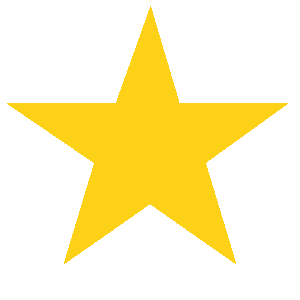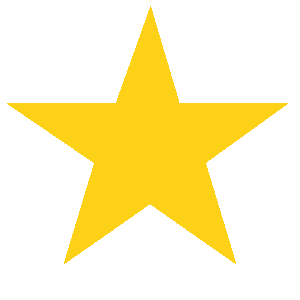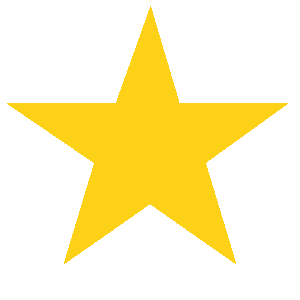 a month ago
I want to start off by saying Caprice is fantastic!!! Her work ethic goes above and beyond, she made sure she answered all my questions regarding the property. I am moving to Moreno Valley in a week or two, and I came across Ridgeview Apartments for a potential property to move to. I would like to thank Caprice for her help, and I am excited to be a resident at Ridgeview.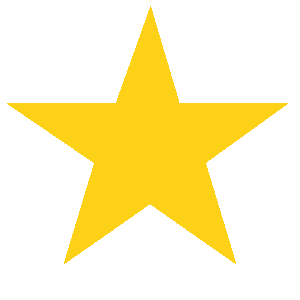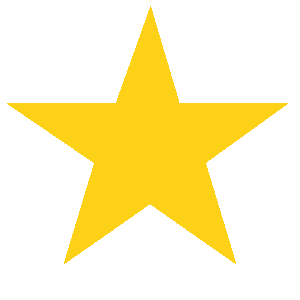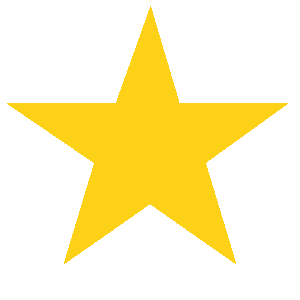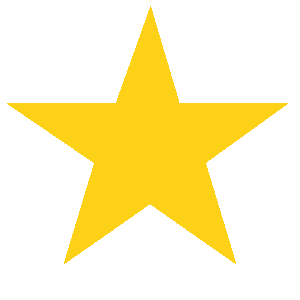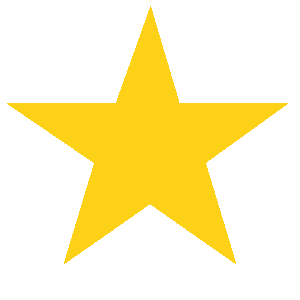 3 weeks ago
I recently was at the property and it is beautiful. My friend just moved in and i will definitely be visiting her again. The maintenance staff was very helpful in resolving some minor issues on the move in.